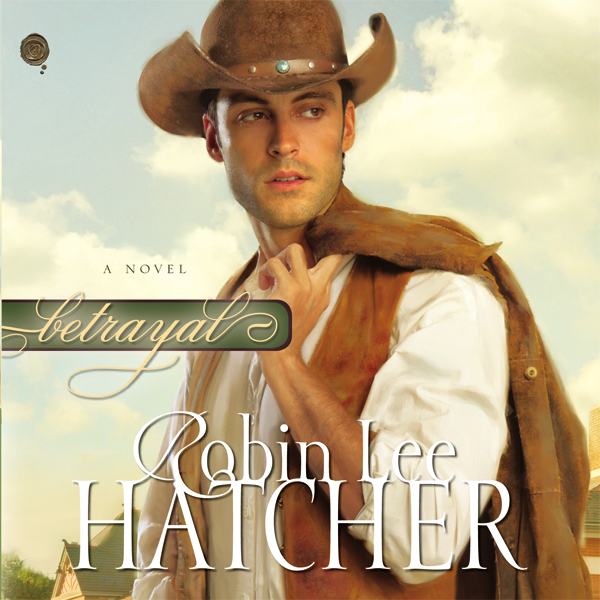 In this second book of the "Where the Heart Lives" series, Hugh Brennan is trying to live the redeemed life and leave his sinful past behind. He stumbles upon a widow, Julie Grace, who is in need of help around the farm. She, too, is trying to live the redeemed life, but neither of them open up about there struggles. It will take time and testing before they both realize the love they share.
Much like the first book in this series, the main character did not have an easy childhood. Hugh wants to be a better man, but life is not easy. He struggles and works hard to be the man he wants to be.
I liked this book as much as the first. It may be predictable, but it is enjoyable enough. I did feel like the ending was rushed only because the middle of the book was slow. It could have been 50 pages longer, but I am glad the author did not do that.
Zondervan
provided me a free copy of this book in exchange for my review which I freely give.