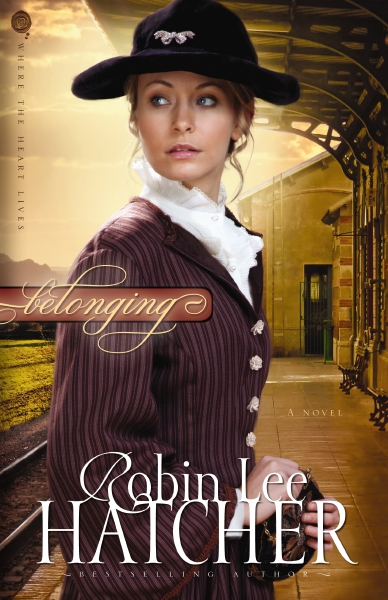 Felicia did not have an easy childhood and has worked hard to make something of herself. When she moves to Idaho, she intends to leave the past behind and become an independent woman. She is not looking to fall in love, yet somehow love finds her.
This first book in the "Where the Heart Lives" series is charming. The book opens with a mother dying and three siblings left as orphans. This first book is about the middle child. Presumably, upcoming books with be about the other two. I will gladly read all the books in the series as the story line is enjoyable, predictable, but still enjoyable.
Zondervan
provided me a free copy of this book in exchange for my review which I freely give.