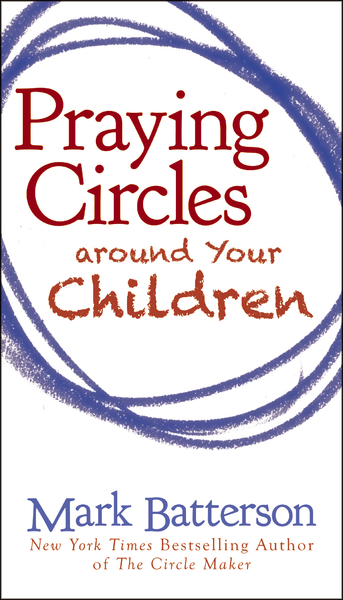 I did not like The Circle Maker and expressed my concerns with this book in the previous review; however, I was pleasantly surprised with Praying Circles Around Your Children.
This book encourages parents to pray for their children and to never give up interceding for them. It also encourages parents to teach children to pray for themselves and to follow God's leading in their own lives.
I also like the idea of praying God's Word over children. It is a great way to focus prayer and to bring God's truth into prayer.
Many of the stories from The Circle Maker are repeated in Praying Circles Around Your Children. I only noticed as I read these books back to back. Otherwise, I did enjoy this book.
Zondervan has provided me a free copy of this book in exchange for my review which I freely give.